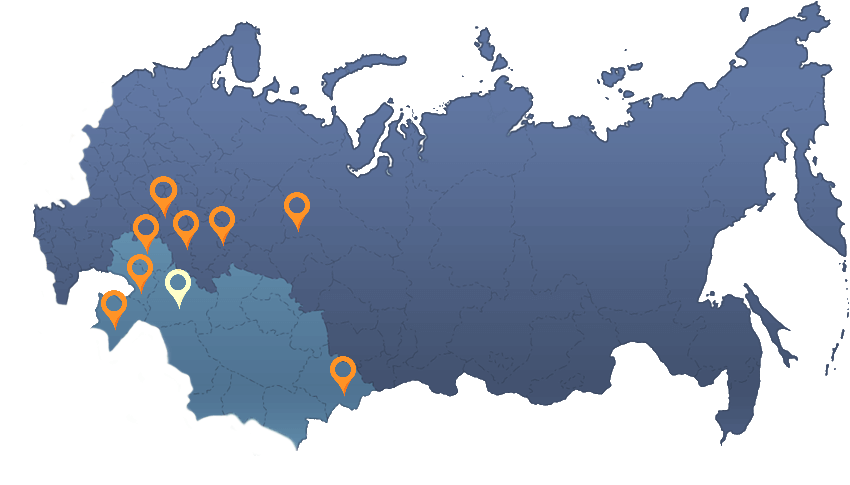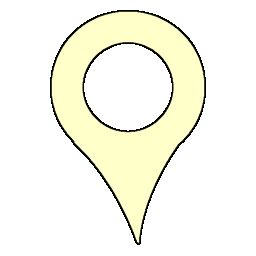 – head office of the company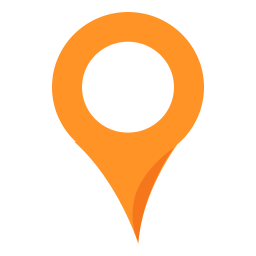 – branches and warehouses of the company
In order to provide a full range of services, Omac Integraited has in the intensive work areas five warehouses on the territory of the Republic of Kazakhstan and three in the territory of the Russian Federation.
The central warehouse is located in Aktobe.
We are committed to maintaining a full supply of chemicals and additives, the availability of laboratory equipment and a laboratory trailers.
Delivery within Kazakhstan can be made within 3-7 days.

Aktobe:
Open warehouse – 3 000 m2
Indoor warehouse – 1 500 m2

Uralsk:
Open warehouse – 1 000 m2
Indoor warehouse – 800 m2

Atyrau:
Open warehouse – 800 m2
Indoor warehouse – 400 m2

Aktau:
Open warehouse – 1 000 m2
Indoor warehouse – 700 m2

Semei:
Indoor warehouse – 400 m2
---

Buzuluk, RF:
Open warehouse – 3 000 m2
Indoor warehouse – 1 500 m2

Ufa, RF:
Open warehouse – 2 000 m2
Indoor warehouse – 1 300 m2

Nizhnevartovsk, RF:
Open warehouse – 2 000 m2
Indoor warehouse – 1 000 m2